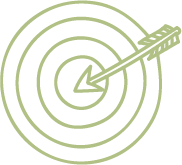 Allpower focuses on the development of LED street lighting power and smart street lighting using Passive Power Supply.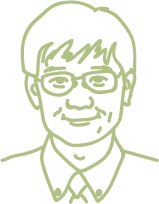 This Passive Power Supply was invented by Professor Ron Hui, a world renowned and award winning researcher in the power electronics field.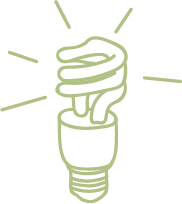 Passive Power Supply is the only type of power supply that can fulfill the criteria of Sustainable Lighting Technology.

Allpower produces Sustainable LED Street Lighting featuring green, passive LED power supplies and light fixtures.

Our Smart Street Lighting has a wide range of options including sensors, surveillance cameras, information displays, WiFi, RFID and vehicle charging stations.

Our Smart Street Light enables cost effective public services, such as WiFi, Internet of Things, disaster and weather warnings, surveillance for traffic and security, emergency assistance and electric vehicle charging.

This can all be remotely and centrally managed with our lighting, vehicle flow and population control software system. Streetlights and its electrical grid form the base infrastructure for other services needed to achieve Smart and Safe cities.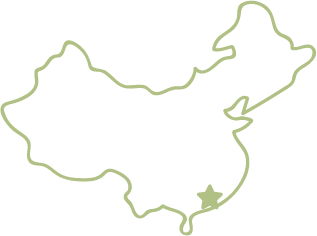 You can find 300 of our smart streetlights in Heshan, Guangdong, China.
No failures of the light or power supply have been detected in over two
years and power savings were measured to be over 58% over high-pressure
sodium lights.

Allpower's smart streetlight is truly sustainable because it is over 90% energy efficient, has a ten-year guaranteed lifespan and is over 80% recyclable.

Our streetlight will bring to your city a greener image, improved city management through real time data, a better-connected populace through wireless data and improved safety using surveillance.

Businesses can be built around the IOT network and jobs are created in engineering and IT.